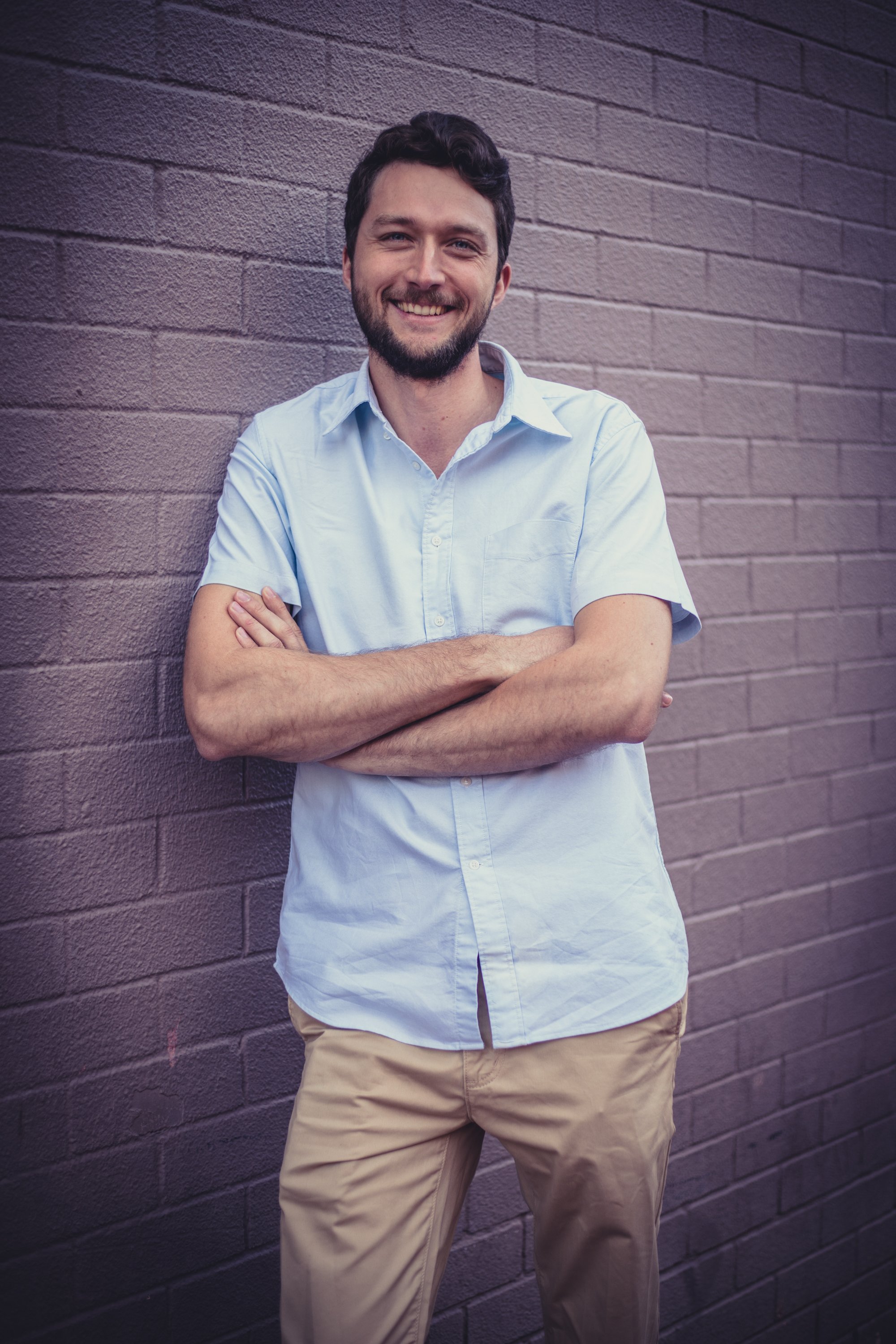 Hi, I'm Mitch Baylis
Hi there! I'm someone who knows the struggle of feeling overwhelmed in a service based business. Trying to juggle multiple clients and tasks can be stressful, but I found a solution: automation! That's why I now dedicate my time to helping service-based businesses simplify their operations with make.com and custom business apps built on bubble.io.
With make.com, you can automate routine tasks like client outreach, data entry, and connect your useful apps together, freeing up time and reducing stress. And custom business apps, built specifically for your business, take automation to the next level by streamlining processes, and taking the features from your favorite apps and putting them into your very own custom built system, allowing you to focus on providing excellent service to your clients.
I've helped many businesses, just like yours, automate their operations and succeed. I'd love to do the same for you. Let's chat and see how I can help simplify your workload and set you up for success!