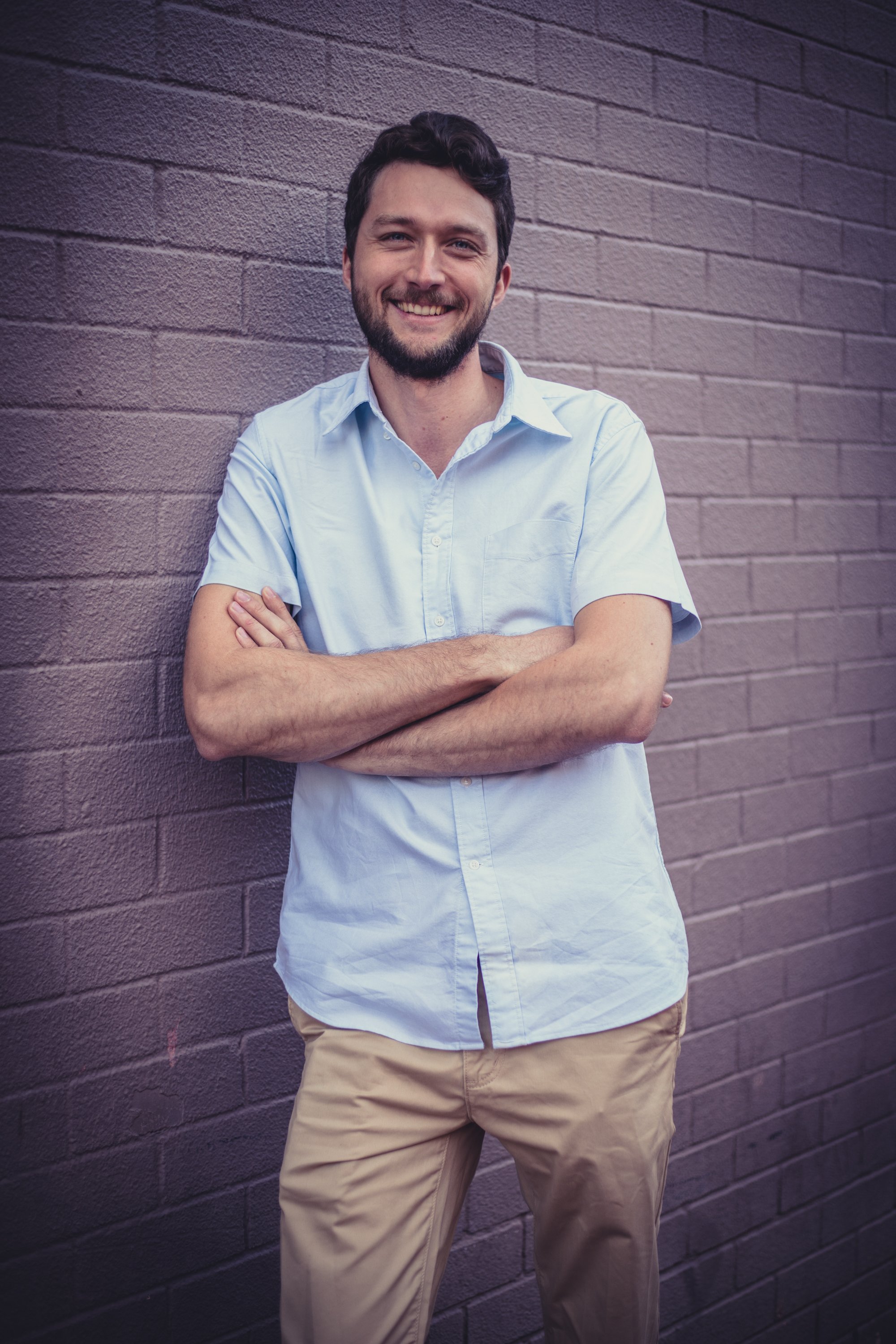 Hi, I'm Mitch Baylis
I have a massive confession to make.
Everyday I started work at 5am and finished well after 5pm – most nights I'd return to the office after dinner and work until midnight. Then I'd go to bed and do it all over – day after day. I was a workaholic, but it wasn't because I wanted to work – it was because I had to work. My task list was pages long and no matter how many hours I did, or how many people I hired, I could never get through it.
The more my company grew, the larger the team, the more clients we served – the more overworked, stressed and out of control I felt (and so did my team!)
Everyday we had to:
Reach out to people who contacted us
Schedule appointments for calls
Onboard new clients
Followup existing clients
Complete tasks on projects
Collaborate on projects
Organize and store documents
AND MUCH, MUCH MORE!
No wonder we all felt overworked and overwhelmed! I mean, what item do we even start with when our task list is this big?
Inevitably we end up doing the tasks that scream the loudest and we always run out of time to get everything done!
When was the last time you actually got to the end of your to-do-list?
You see, the smartest consultants build systems for themselves and their teams that make things automatic and effortless. Having a system that is optimizing your follow-up, your execution, and your process is the closest thing to guaranteeing success.
With systems and workflows in my business I was able to grow my team, serve more clients, make more money and ultimately remove myself entirely from the every day running of the business.
I sold that business when I was 25 and I spent the next 3 years travelling full time around the world. Wherever I would go I would meet overworked, overwhelmed consultants without any systems (or poorly designed ones).
Fast forward to today and I've worked with hundreds of consultants to create systems for their business that do all the heavy lifting and give them an unfair advantage.